Ray Olang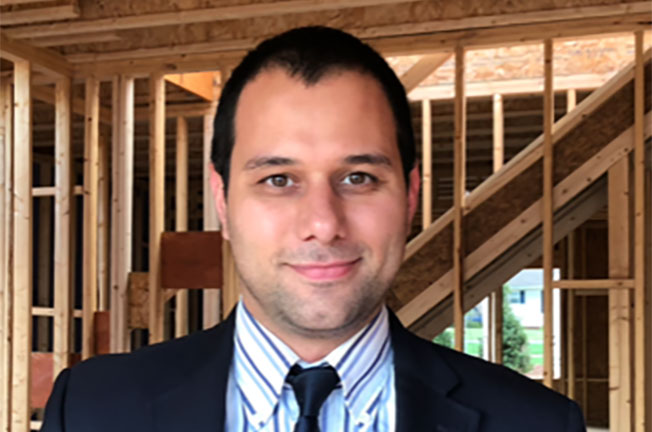 Ray Olang – Attorney at Law – Construction Law in NC and SC
Ray Olang is native Charlottean who handles construction and construction
litigation almost exclusively. Ray has represented general contractors, subcontractors,
owners, architects, and the like during each respective stage of a project's life cycle, from
pre-construction contract review through post-judgment collection. Ray's practice focuses on:
Pre-Construction
Licensing
Preparation and Negotiation of contract documents
Change order negotiations
Project correspondence
Claim evaluation and preparation
Lien claims and analysis
Defense of claims
Termination disputes
Project close-out and final payment
Final dispute resolution through negotiation, mediation, arbitration, and/or litigation.
When resolving construction disputes, Ray looks to provide the most efficient and practical solution. Ray earned his B.S. in Chemistry/Applied Physics from Winthrop University. Thereafter, Ray earned his J.D. from Charlotte School of Law's Evening Program while working full-time as an analytical/quality control chemist. During law school, Ray was also Associate Editor of the Charlotte IP Journal and completed an externship at the York County Solicitor/Prosecutor's Office. Ray enjoys spending time practicing law.
Education
Charlotte School of Law – J.D.
Winthrop University – B.S., Chemistry/Applied Physics
Professional Associations
North Carolina State Bar
Mecklenburg County Bar Association
North Carolina Bar Association
North Carolina Board of General Contractors
North Carolina Real Estate Commission
LinkedIn