Construction Law Firm in North Carolina and South Carolina
Construction Law is our Trade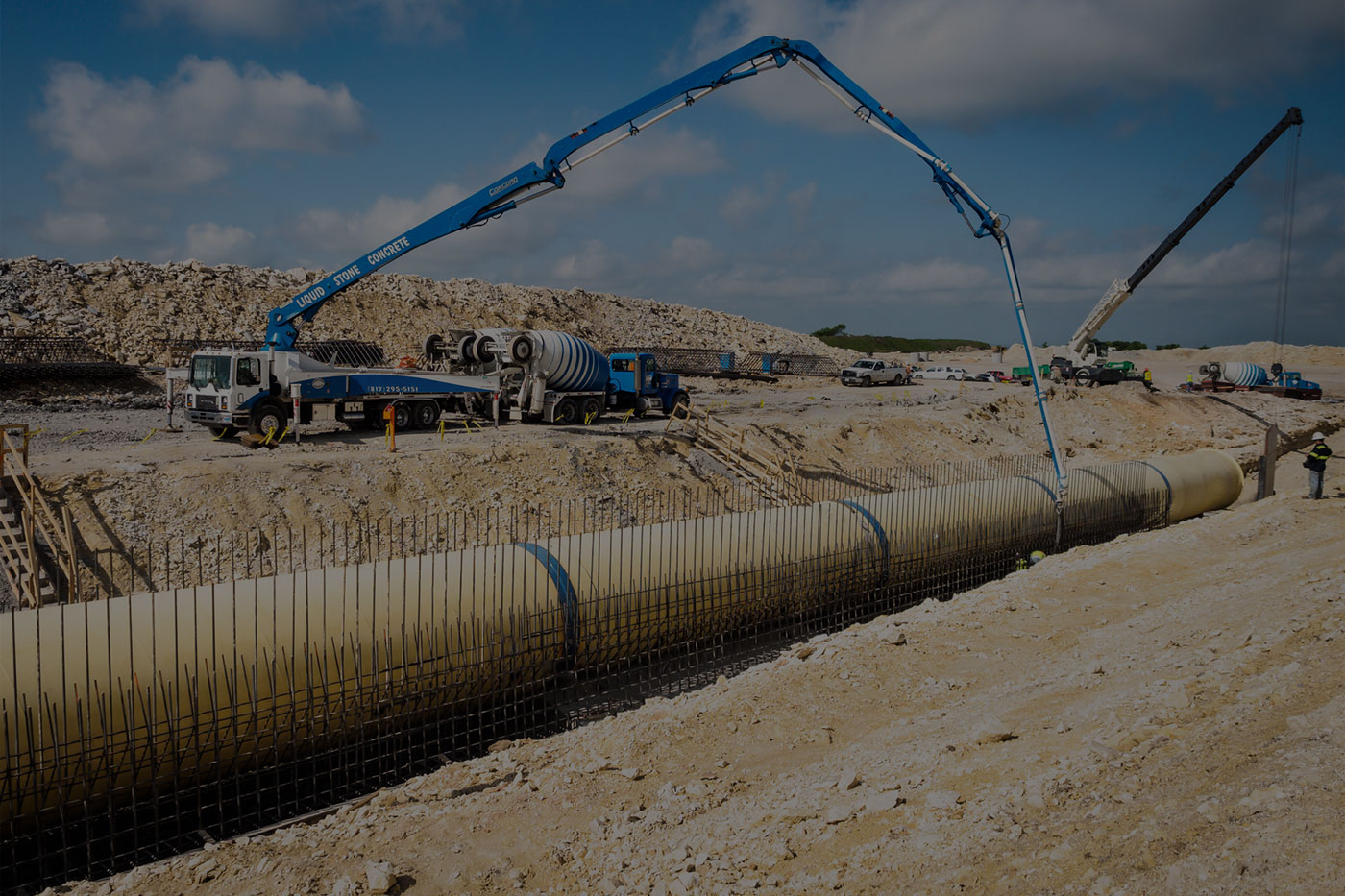 Construction Law Firm in North Carolina and South Carolina
Construction Law is our Trade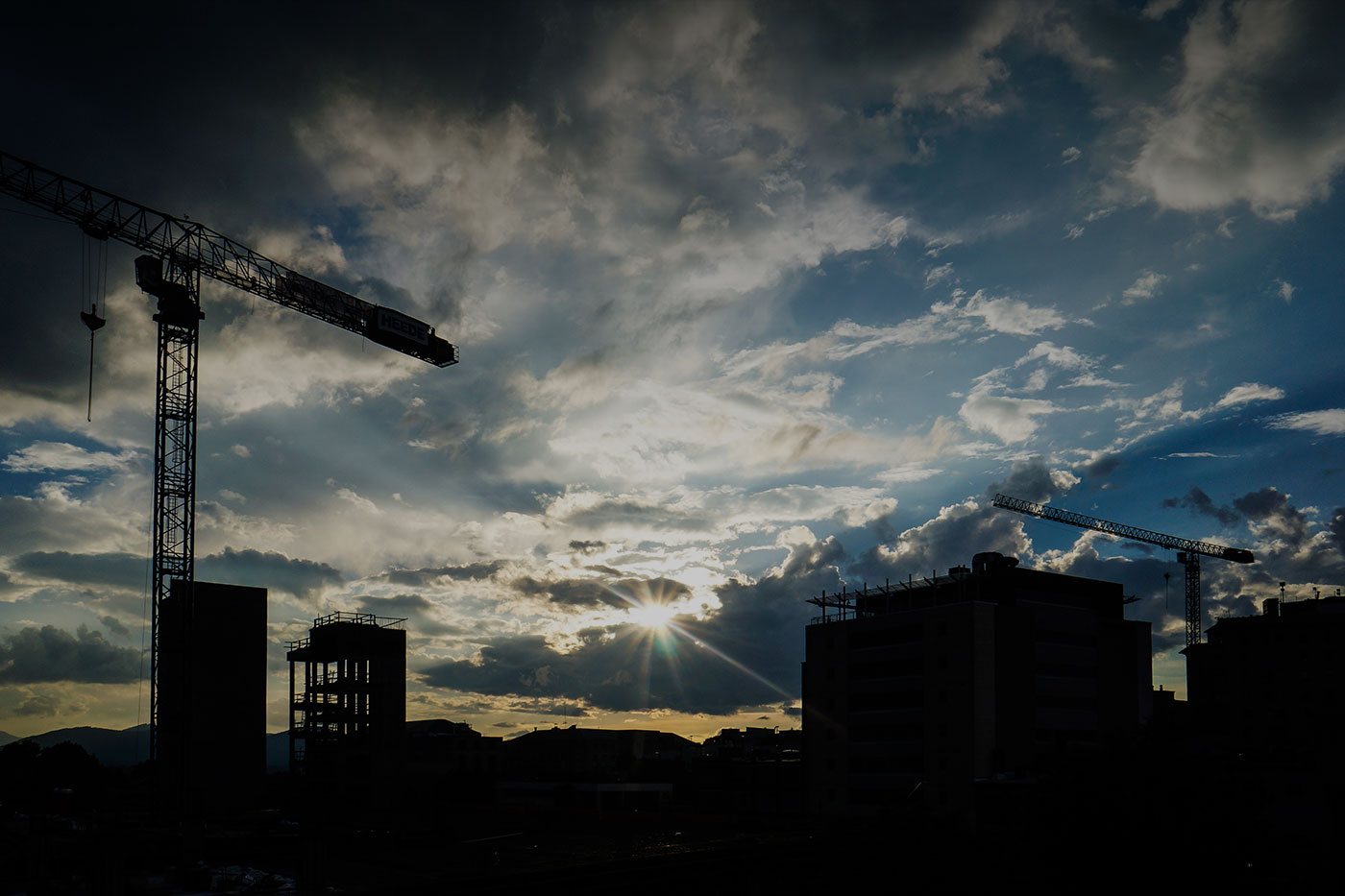 Construction Law Firm in North Carolina and South Carolina
Construction Law is our Trade


You want construction lawyers to provide you with effective and efficient solutions to your legal problems. At Windle | Terry | Bimbo construction law firm, we're here to do just that.
You want an attorney who understands construction practice and the business of construction from a construction law firm. We can read construction plans, know the difference between concrete and cement, and understand horizontal and vertical projects. We understand the very real pressures on our clients in designing, bidding, financing and building complex projects in real-time. We understand the importance of timely, responsive advice, and will make ourselves available when you need us.
You want counsel with a broad range of experience. We represent all players in the construction industry, typically on a long-term and regular basis, including general contractors, subcontractors, owners/developers, designers and suppliers.
You want your lawyer to be versatile from a construction law firm. We offer a broad range of services to our construction clients, including counseling, business formation, collections, contracts, claims, litigation, arbitration and licensing disputes, OSHA and work-related injuries
You want persuasive advocates and trustworthy advisors. We look forward to exceeding your expectations.
Contact Our Construction Law Firm in North Carolina & South Carolina
For 17 years, our lawyers have represented owners, architects, engineers, general contractors, subcontractors, and suppliers in matters ranging from contract negotiation to jury trials. Our focus is to zealously represent our clients throughout the legal process while remaining efficient, professional, and cost effective. With a focus on construction law, our lawyers have developed unique expertise and understanding of the challenges faced by construction professionals. We understand the construction industry. With three offices throughout the Carolinas, we are committed to assisting construction professionals solve complex legal problems throughout the Southeast.
WHAT OUR CLIENTS ARE BUILDING
We are proud to partner in the growth and success of our clients. Check out some of the incredible projects they have completed.
Project: Lexington Medical Center Hospital Expansion | Lexington, South Carolina
Client: Graham-Hodge Associates | www.grahamhodge.com
Words from Client:
"Don's experience and knowledge as licensed general contractor is a huge plus in helping us solve construction law problems."
- Edmund Williams