What Our Clients are Building
We are proud to partner in the growth and success of our clients. See below to check out some of the incredible projects they have completed.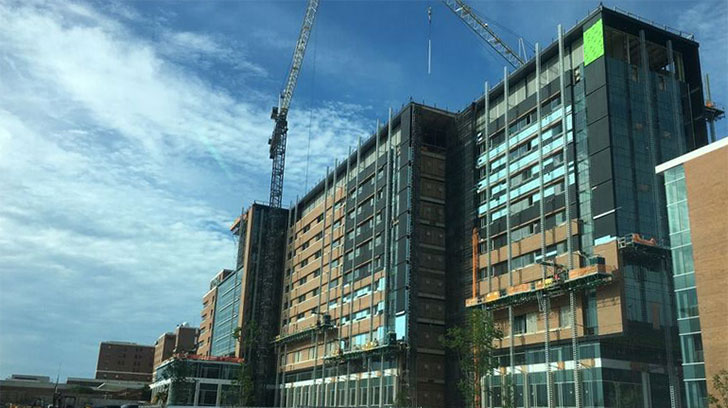 Client Project: Lexington Medical Center Hospital Expansion | Lexington, South Carolina
Client: Graham-Hodge Associates | www.grahamhodge.com
Words from Client:
"Don's experience and knowledge as licensed general contractor is a huge plus in helping us solve construction law problems."
- Edmund Williams